The Journey: My Deepest Regret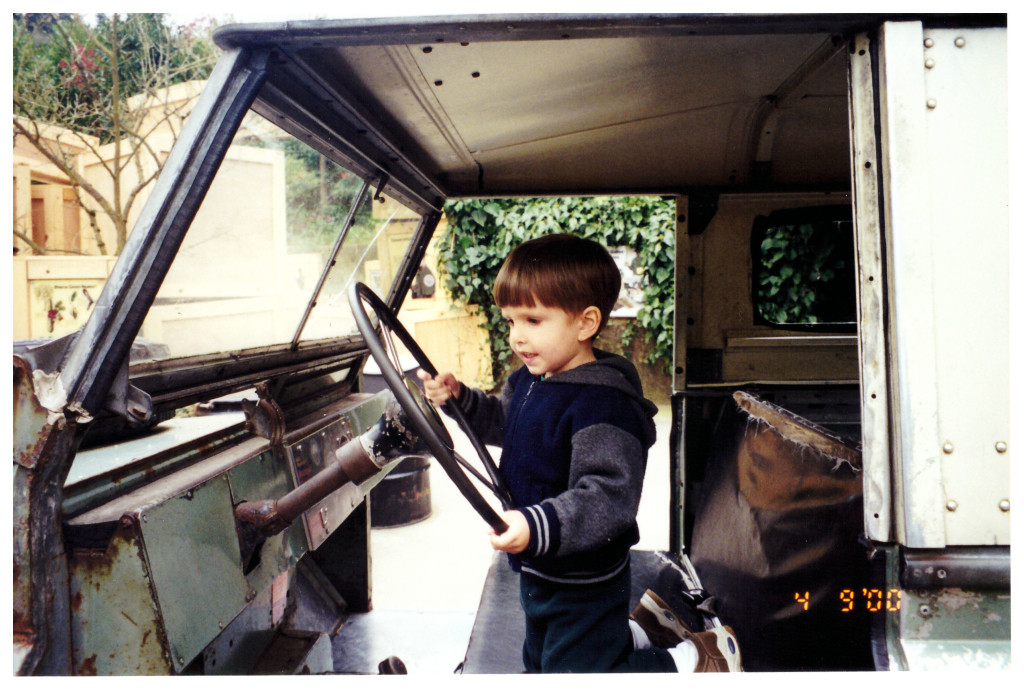 "I always felt like I was the older brother."
"I knew I couldn't count on you."
"You met my physical needs but that was it."
These are things I've heard over the past few months from my younger son, the one who doesn't have a developmental disability. He turned twenty this month, and we've had some difficult discussions about him growing up with a special needs sibling and a full-time single parent. Prior to hearing these words, I hoped I hadn't done as badly as I feared. I had hoped he would be okay, that he wouldn't resent me for the areas where I had failed him.
I was wrong. I honestly did the best I could with the limited support I had. But I should have tried harder.
*
I've heard from different sources (including a seminar I recently attended) that kids who have special needs siblings either overachieve to compensate or underachieve as perhaps a subconscious way to get their own needs met. And for those in the latter group, the worst time is supposed to be after age 18, as they're entering adulthood. Their development seems to be in a holding pattern; they are stymied, directionless, depressed. Many of their needs weren't met while growing up, and it affects them, more than most people realize. More than I realized.
Yes, many children have far worse childhoods, some full of abuse and trauma.  So, no, having a special needs sibling isn't the worst that could have happened to my son. But he has a right to feel the way he does, to view the whole experience the way he did, and the need to be validated for it.
The special needs sibling? His needs were met twofold, as evidenced by how well he's doing in adulthood (with daily support). But what about the sibling without the disability? Weren't his needs just as special? Just as crucial to be met?
*
He's twenty, and I'm just now teaching him to drive. For whatever reason he said he didn't want to when he was younger. But the sad truth is this: I was then, as always, preoccupied with meeting his brother's needs. So he's ready to learn to drive now. He needs to. And this is a need of his I can fulfill.
So help me, every day I will look for more.
[Image: Aidan, age three, at the Portland zoo] 
---