kova (noun, Hungarian): flint, material that generates a spark, [perhaps a flash of insight, a kindling of emotion]
Thank you for your interest in my writing.
For those of you who arrived at this page from the web address listed in my books, Kova Publishing, established in 2008, is the registered imprint for my books and newsletter. I write and produce contemporary literary novels, primarily about family relationships, and other works that promote awareness of disorders such as autism, bipolar, and epilepsy.
Please click on each image for descriptions and purchasing information. I greatly appreciate your interest and support!
Novels:
"A nuanced portrait of an American family that is as heartening as it is realistic… A touching tale about life, death, family and forgiveness." – Kirkus Reviews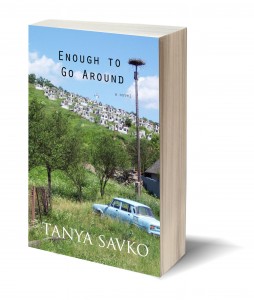 ~
"Savko's debut is an engaging read with an honest approach to difficult subject matter." – Kirkus Reviews


Free PDF Ebooks:


Newsletter: